MaxxiLine Small Disposable Cylinders
MaxxiLine disposable gas-filled cylinders are secure, compact, economic and lightweight. MaxxiLine disposable gas bottles are cost effective & simpler option to the large industrial size cylinders. In many cases, MaxxiLine disposable cylinders are cheaper than refilling reusable cylinders. MaxxiLine Non-refillable cylinders often save time and do not require periodic re-certification.
Learn more about us or get in touch if you want more information on our gas-filled disposable cylinders.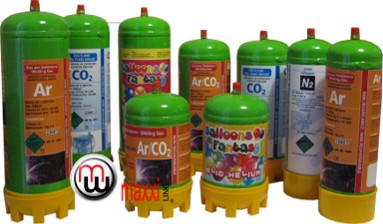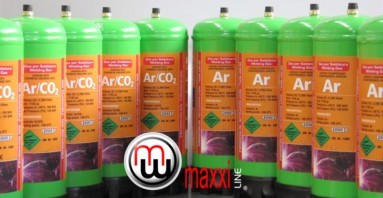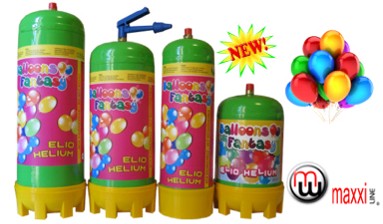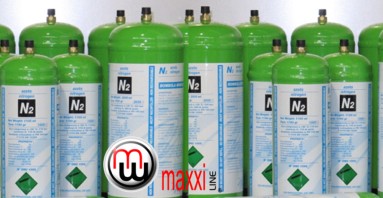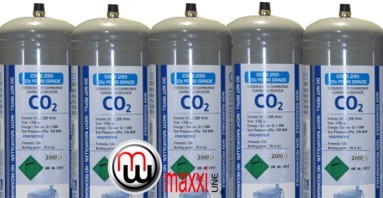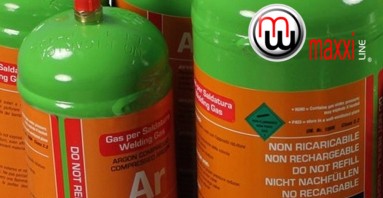 Our Team
MaxxiLine's manufacturing team has been dealing in the field of gas cylinders, fire exstinguisher tanks and trolley-tanks manufacturing for more than 50 years. Its Partners are recognized as industry pioneers since 1965, who have played a role in the birth and growth of this industry in Italy.
Who we are
We are an Italian based Company. MaxxiLine's product line is completely studied, designed and 100% made in italy. Owing to ours state-of-the-art manufacturing processes we have the ability to produce high quality products comply the highest safety standards. Our products meets or exceeds industry regulations for quality and safety. MaxxiLine Disposable gas bottles are manufactured in according to UNI EN ISO 11118 (EX EN 12205 TPED).
MaxxiLine in the World
We are currently expanding and we always looking for Distributing Partners in all over Europe, South America, Russia, Ukraina and in the Arabian Gulf Region. If you want to become a Distributor or a referral partner and have any questions regarding the requirements and procedures please contact us to initiate the discussion. We offer interesting possibilities, no matter whether you are an Installer, a Professional Distributing company or a Free Salesman.
Back to Top